NIKUZE BUSINESS SOLUTIONS
Financial & Business Management Consultancy
KARIBU NIKUZE BUSINESS SOLUTIONS
NIKUZE BUSINESS SOLUTIONS is a subsidiary financial and business management consulting firm of NIKUZE GROUP OF COMPANIES. It was found in July 2010 to provide a wide range of consultancy, training as well as professional support services to the business community.
It is a fundamental company having a working coalition and a network with very competent local and foreign experts. Our areas of competence include but are not limited to working on Entrepreneurship & Business Development Marketing, Financial and Microfinance Consulting Services.
WHY CHOOSE NUKUZE BUSINESS SOLUTIONS
-We focus our attention to what is best for the clients in the long run and not short term unsustainable results.
-We are professional, reliable and nice people to deal with! Call us and see why our clients are happy clients.
-We place ourselves in client's shoes and think outside in.
-Our focus is on helping our clients achieve their dreams and goals, and our values and approaches reflect that.
We don't claim to be the best business solutions provider, our clients do!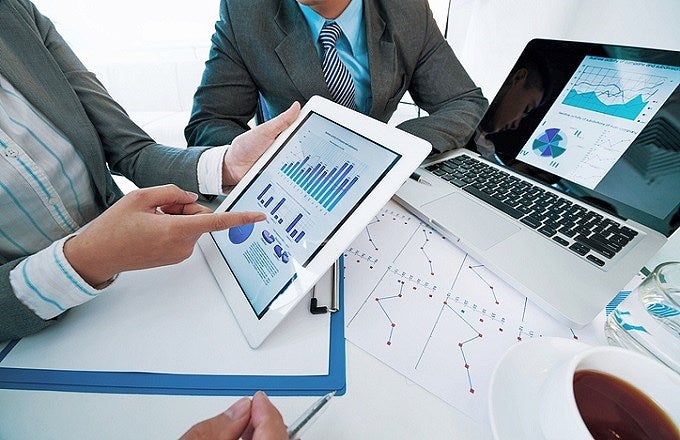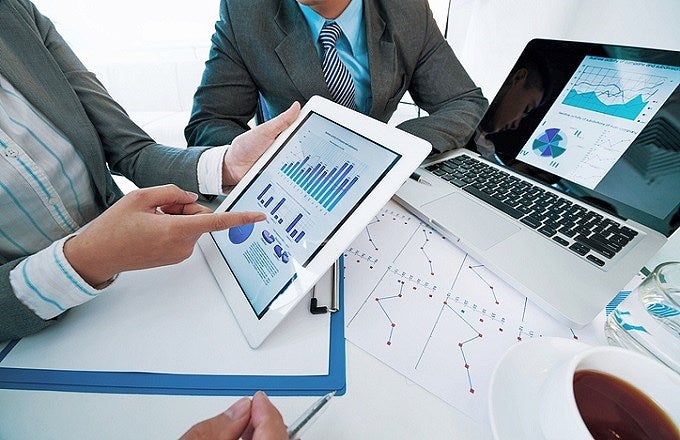 OUR VISION
To become the leading provider of business solutions to small and medium enterprises.
OUR MISSION
To offer most convenient, reliable and outstanding business solutions to clients we serve.
OUR GOAL
Our goal is simple – to help clients grow their business – and we need to achieve this successfully even in challenging conditions.
OUR VALUE
We are completely truthful with ourselves and with others. We are sincere and acknowledge our errors. We are direct and transparent on our dealings with everyone.
LET'S GET IN TOUCH
Off Kawawa Road
Mahakama Street, Kinondoni
Ibocon House Room 124
P.O.Box 10032, Dar es salaam, Tanzania
Telephone: +255 789363800/+255 715363800/+255 754363800
Email: business@nikuze.com